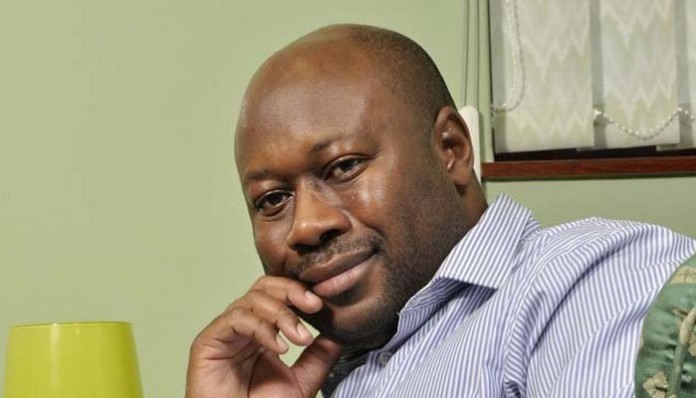 The view of mining executives, however, is that funding constraints were affecting new projects and expansion notwithstanding renewed investment interest in Zimbabwe since the toppling of dictator, Robert Mugabe in November.
Zimbabwe is a significant producer of platinum and gold while its diamond mining industry is also on the up following consolidation of all gem mining firms in the Marange diamond fields district through the Zimbabwe Consolidated Diamond Company in which the state owns a 50% stake.
Investors and holders of mining titles in precious minerals will now have to invest capital expenditure or start working on them, or lose them.
"Our legislation is clear that precious mining title shall be renewed based on work carried out or capital expenditure, and not by payment," said Chitando addressing mining executives. He added that this was not being enforced at the moment.
He said miners were holding on to titles and claims by paying fees for them. The government has previously pushed for a "use it or lose it" policy for mining claims and appears to be entrenching this position in respect of title ownership.
"It (lax enforcement) has resulted in mining assets being protected by payment. Government will enforce that mining titles are protected by work or capitalisation starting January 2019," added Chitando.
Zimbabwe's mining provisions stipulate that "… all precious mineral claims are supposed to be continuously worked on in order to obtain renewal of title," with claims having "a 12-month tenure" after which they expire or can be renewed.
"Gold and other precious metal claims are inspected by production and capital expenditure. Base metal claims can be protected by payment," reads part of relevant statute.
Mining executives countered that clarity was still required on the bulk of regulatory issues such as taxation, royalties, cost of power, and regularisation of policies. Fixing these would help the country attract investors into mining.
"We still have issues in the industry. The current uptick in production is unsustainable until we address the major enabling internal issues," said one mining company CEO after attending the Chamber of Mines annual general meeting on May17. "Funding is still a big worry for all the projects lined-up and most of it has to be raised externally," said another.
Chitando sought to re-assure investors, emphasising that the government was working on fixing the investment "… to make sure the correct environment is created for the flow of capital …" in to the industry. Zimbabwe will not compel companies to list on the Stock Exchange. This does not fit into the new economic dispensation".
Post published in:
Business