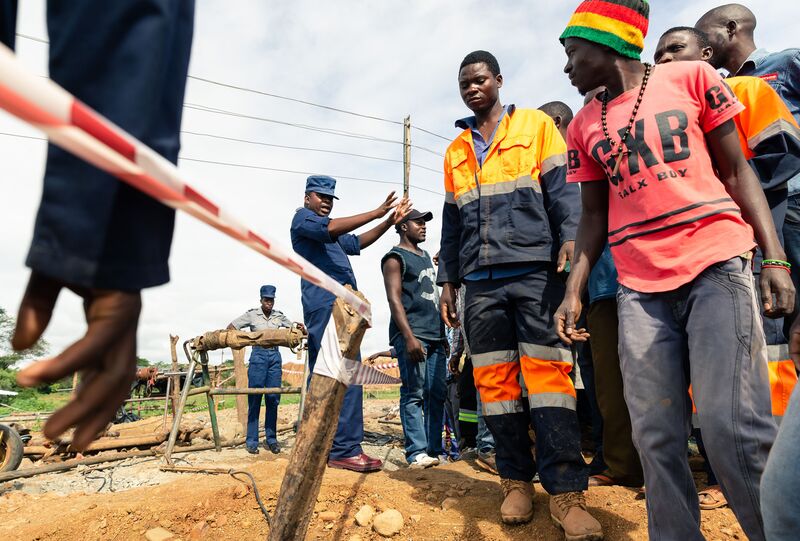 "We are yet to assess and find out if there are any more people down there who are still alive," the government's deputy chief mining engineer, Tapererwa Paswavaviri, told reporters in Battlefields town, 170 kilometers (106 miles) west of the capital, Harare. "But indications are that some of the guys succumbed to gassing, that was the major cause of fatalities."
The eight miners survived by escaping to higher ground, he said, ruling the prospects of finding more survivors as unlikely. The state-run Herald newspaper reported on Saturday that about 50 to 70 artisanal miners were still underground.
The informal miners were trapped at Cricket Mine, owned by RioZim Ltd., and a second mine that's privately owned. Most of Zimbabwe's gold is produced by small-scale miners, who mainly work in unsafe and disused mines. The country produced 33.3 tons of the metal last year.
Post published in:
Business