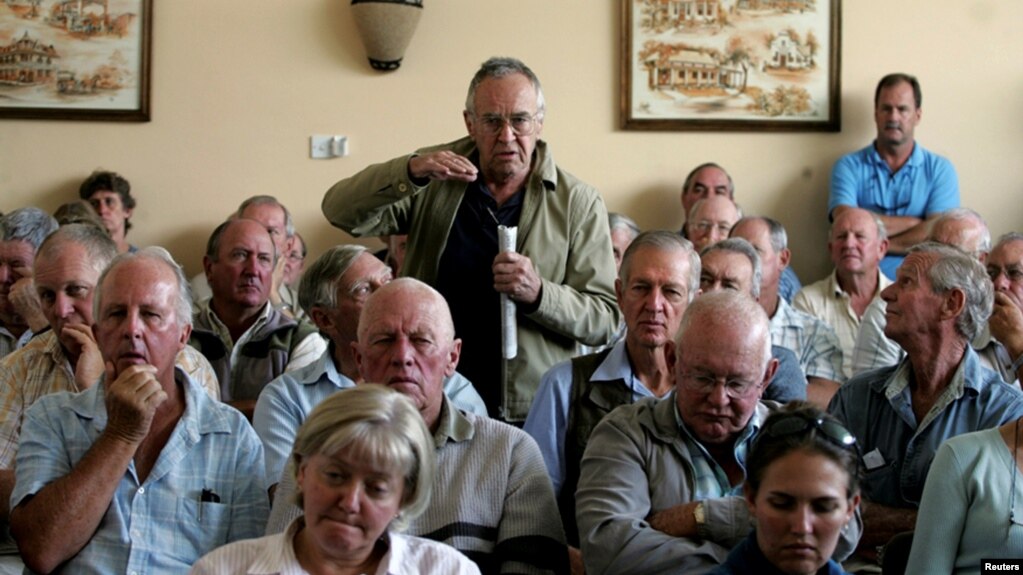 Addressing journalists in Harare on Thursday, Ncube said the money would be raised through treasury bills.
"We should try to pay faster than 10 years," Ncube said, noting that most of the farmers were now old.
Zimbabwe agreed in 2020 to pay $3.5 billion in compensation to local white farmers whose land was taken by the government to resettle Black families, while foreign white farmers were allowed to apply to get seized land back, moving closer to resolving one of the most divisive policies of the Robert Mugabe era.
Post published in:
Agriculture