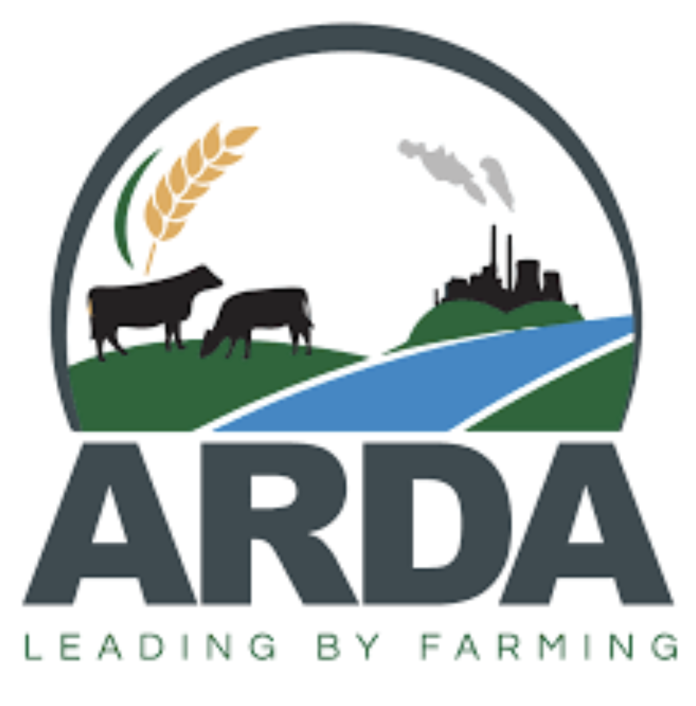 Story by Kenias Chivuzhe
Farmers and players in the dairy industry are confident of the growth of the sector, citing government support and renewed interest by investors.
"We would like to thank the Second Republic for the support to the youths especially focusing on the dairy sector from production to processing. We are grateful for the presidential silage scheme and Pfumvudza scheme as well as the tick grease scheme to improve the dairy industry," said one of the farmers.
Another added, "As Zimbabwe, we have no choice but to be ready for the AfCFTA and grab the opportunities. Like it or not competition has come to us as the floodgates of competition have opened on us as a participant and a member of Africa."
ARDA board chairperson, Mr Irvine Craig said, "As ARDA, we are now partnering with ZADF and Kurima to improve productivity. We have a potential of ten million litres per annum and we want to reach the target by next year May."
Zimbabwe Dairy Industry Trust chairperson, Mr Daryl Archibald attributed the growth of the sector to the stability of the economy, among several other factors.
"There has been a lot of investment that has been waiting for this election. Just a peaceful election and I am already getting a lot of inquiries by prospective investors. The investors we thought would not come from Europe and America are willing to come. I am seeing a very significant milk shortage in South Africa in the next five years and there are only two countries in the region that can export quality milk and that are Zimbabwe and Zambia. Zimbabwe is in a good position to export to South Africa," he said.
Government ministers, who attended the Zimbabwe Association of Dairy Farmers' 9th Annual General Meeting in Nyanga this Wednesday, noted how the sector has grown in leaps and bounds, promising more government support.
"In 2021 the president of the Republic of Zimbabwe launched the presidential silage programme in Rusitu as a great initiative to have our small-scale dairy farmers graduate into medium and large scale Dairy farmers. I am reliably informed that for the coming 2023 and 2024 agricultural season, more than 2000 smallholder dairy farmers will be supported to produce silage and pasture under the presidential silage input scheme," said Manicaland Minister of State for Provincial Affairs and Devolution, Advocate Misheck Mugadza.
The Minister of Lands, Agriculture, Fisheries, Water and Rural Development, Dr Anxious Masuka said, "We are building a 13.75 dollar agriculture industry by 2025 and the dairy sector is a very important aspect of it. I am told that demand is increasing by about 15 per cent annually and this year alone it has grown by 6 per cent in the first seven months. Based on that we will be able to grow to just over 100 million litres this year. I am told that you are milking just over 35,000 cattle. We must look for growth in terms of the number of milking cows and an increase in productivity per cow per day. The African Continental Free Trade Area is a reality. Africa imports food worth more than a hundred billion dollars and Zimbabwe sees itself as an exporter. We want to be an agriculture industrial hub exporting semi-processed products into Africa."
The government is encouraging farmers to produce feed locally, as part of efforts to reduce imports and find local solutions to the challenges. | ZBC NEWS
Post published in:
Agriculture