Aerial photo taken on Nov. 14, 2019 shows the newly-renovated bridge (L) paralleled with the newly built bridge (R) over Pungwe River in Sofala, central Mozambique. [All photos: Xinhua/Nie Zuguo]
João Machatine, moments after opening the new building of the provincial delegation of the Niassa Road Fund in Lichinga, recalled that the EN6 is one of the highest traffic roads in the country, but this level of traffic has also led to its poor state of repair.
Charging tolls, said the minister quoted by Mozambican news agency AIM, is intended to ensure the maintenance of the road and to reduce costs to the state in the road sector.
EN6, which is about 287 kilometres long, has been under reconstruction and enlargement work since April 2015, following a contract signed with Chinese company Anhui Foreign Economic Construction (Group) Co., Ltd.
At a cost of US$410 million, financed by the China Export and Import Bank and the Mozambican government, the work was due to end on 31 March 2018 but was delayed due to lack of funds to relocate families and shops in the Inchope area.
As part of this intervention, three toll booths have been built, two of which in Sofala province (Dondo and Nhamatanda) and the third in Manica (Vanduzi). The minister did not disclose the value of the tolls to be charged on the EN6.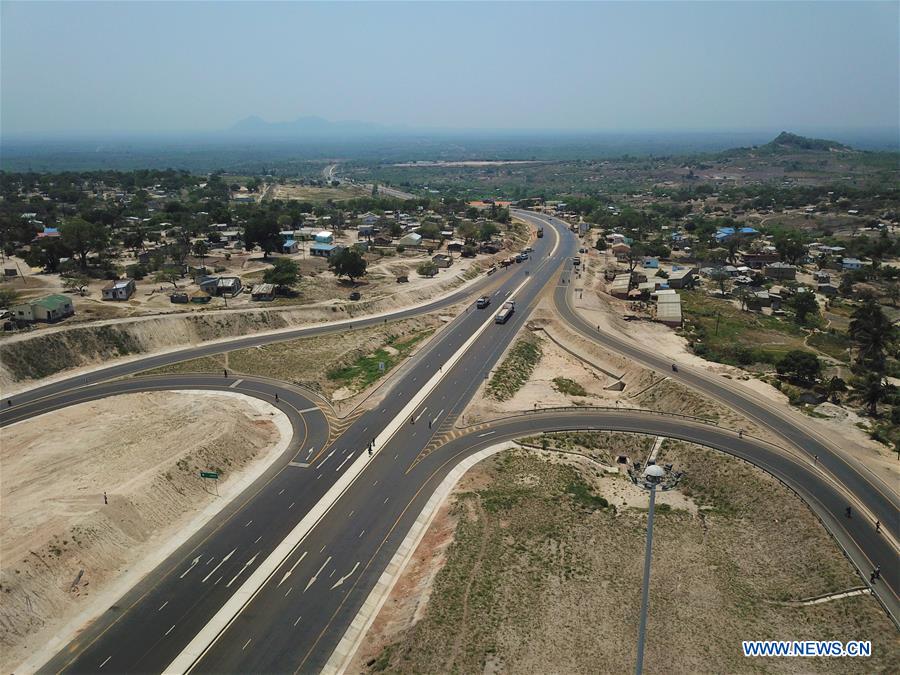 Post published in:
Featured