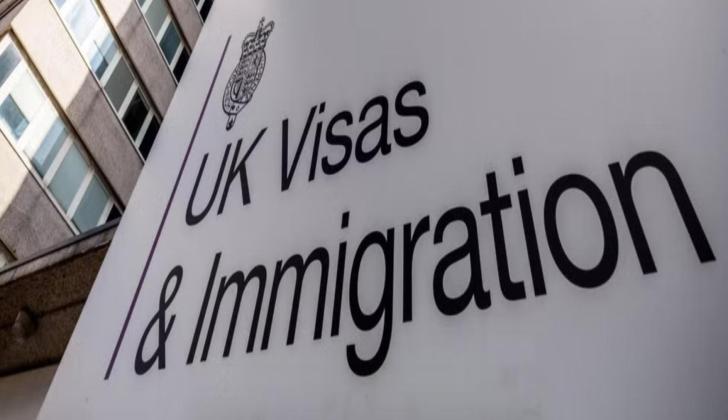 The number of Zimbabweans who were granted 'Worker' visas to the UK grew from 499 in 2019 to 8,363 in September last year, according to the UK's Office of National Statistics. This places Zimbabwe fourth on the list of Top 5 nationalities granted the UK's 'Worker' main applicant visas over the period. This is despite Zimbabwe having a far smaller population than other countries in the top five.
Most visas for Zimbabweans are for work in the 'Skilled Worker – Health and Care' worker category. India had the highest number of visa grants in this category, accounting for 36% of the total. Nigerians made up 14% with 8,520 applicants. Zimbabwe made up 13% of these new visas with 7,875 applications granted.
Zimbabwe is third on the list of the Top 5 nationalities with dependants who were granted 'Worker' visas. The number of these visas grew from 506 in 2019 to 10,434 in September 2022. This is a significant increase of 1,962% over that period.
Poor pay and rising inflation and deteriorating working conditions are forcing skilled workers out of Zimbabwe.
The UK has been actively recruiting health workers from around the world, after removing visa caps on the profession in June 2018 and due to demand for healthcare professionals post COVID-19.
According to census estimates by Zimstat last year, Zimbabweans emigration has accelerated over recent years, reaching an all-time high in 2021.
Zimbabwe has just 3,500 doctors for 15 million people, according to the Zimbabwe Medical Association, which last year estimated that it had lost over 4,000 health workers to other countries.
The skills flight from Zimbabwe is likely to worsen; starting February, Zimbabwe is among nations – including Nigeria, South Africa and Ghana – whose teachers are eligible for qualified teacher status, which makes it easier for them settle and work as teachers in the UK.
Post published in:
Featured