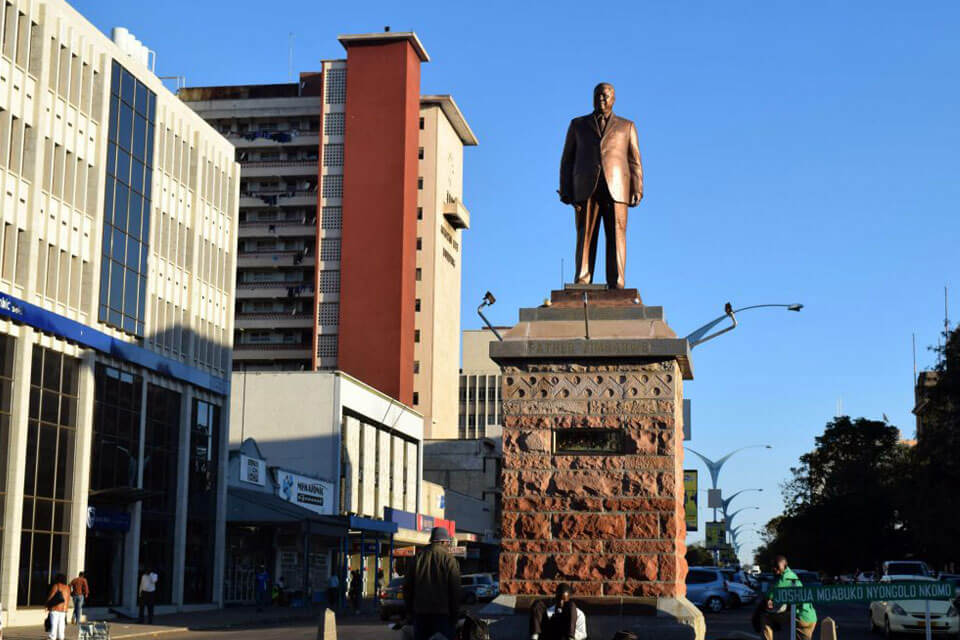 BULAWAYO – Bulawayo residents have implored the newly-elected Citizens Coalition for Change (CCC) council to restore the local authority's old culture of accountability and efficiency in discharging their civic duties.
Residents are up in arms with the local authority for failure to address perennial water challenges that have seen rate payers subjected to punishing water shedding schedules of up to two weeks at a given time.
Refuse collection has also taken a knock, something that has robbed the city of its reputation as one of the cleanest in the country.
Speaking in separate interviews with ZimLive this week, residents said the new councillors must fulfil their campaign promises and make Bulawayo great again.
Bulawayo Progressive Residents Association secretary for administration Thembelani Dube urged the new city fathers to conduct regular consultation meetings with residents to try and remedy the metropolis' myriad challenges.
"As Bulawayo residents, we except servant leadership from the newly elected councillors. We expect them to be consulting the residents continuously on issues affecting Bulawayo.
"The councillors must come up with ways of removing illegal vendors that have mushroomed on nearly all pavements in the city.
"We also expect them to shun corruption which is affecting most of the projects in the city," he said.
Sandra Mpala, a Luveve resident, also called on council to address the city's parking crisis and the stalled Egodini project.
"Council should address the TTI parking system; paying $1 per hour is expensive," she said.
"We also want them to address the Egodini project. The closure of Egodini has caused chaos in the transport system.
"The city has no sense of order as kombis are now picking and dropping people everywhere in the city centre," she said.
Nkulumane resident, Sandile Moyo called on the new council to end the city's recurrent water woes.
"We would like the new councillors to come up with a playing solution to water challenges that we are currently facing.
"They must also address their billing system which largely based on estimates and this makes the bills high," he said.
Zimbabwe National Organization of Association and Residents Trust National (ZNOART) Bulawayo chapter also urged newly elected councillors must be responsible and accountable.
"It is our fervent hope at ZNOART that the incoming councillors and mayors-to-be shall take our towns and cities a notch higher from where the outgoing teams left us.
"We equally hope that there shall be accountability, responsibility, transparency, effectiveness, and two-way communication.
"The incoming councillors should, in the interest of their jurisdictions, listen to the voices of the residents and the ratepayers.
"At ZNOART, we believe in devolution whereby local authorities and all service providers should consider what the residents need and allow them to participate in the decision-making process without imposing decisions on them."
CCC won all the local council seats in Bulawayo.
Post published in:
Featured