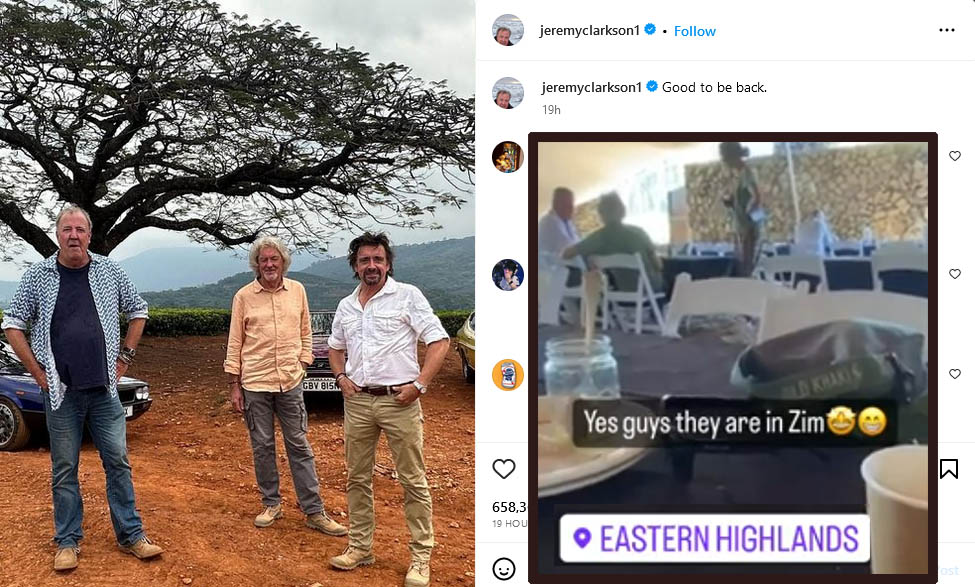 The Grand Tour … Jeremy Clarkson, James May and Richard Hammond posing for a picture in Honde Valley, eastern Zimbabwe. Clarkson and May also seen at a local restaurant
MUTARE – Jeremy Clarkson, James May and Richard Hammond have been filming an episode of The Grand Tour in Zimbabwe.
The hit Amazon motoring show is entering its fifth season after being paused since 2021 due to Covid-19.
Clarkson let the cat out of the bag about their presence in Zimbabwe on Wednesday after posting a picture on Instagram with May and Hammond while standing under the famous Flamboyant Tree in Honde Valley, Manicaland Province.
"Good to be back," Clarkson wrote.
A picture also emerged online of the trio at a restaurant in the picturesque Eastern Highlands.
The former Top Gear stars were first spotted at OR Tambo International Airport after getting off a British Airways flight by a motoring fan on September 17. When the fan using the name Penny Jane wondered what they were doing in South Africa in a post on X, Clarkson replied: "Changing planes."
A crew member then posted a picture on Instagram showing the wing of an Airlink plane, presumably bound for Harare, writing: "Hello Africa."
Clarkson has never hidden his love for Southern Africa, having previously filmed Top Gear in Botswana and Mozambique, and episodes of The Grand Tour in Namibia and South Africa.
In April this year, he entered a gift shop in Victoria Falls and told stunned staff that he was looking for a present for his newborn granddaughter.
For a long time, an informal ban on the BBC by the Zimbabwe government ensured Top Gear could not be filmed in the country. A military coup in November 2017 ousted the late strongman Robert Mugabe and Clarkson revealed in a December 2017 interview with Entertainment Weekly that he was itching to do a programme in Zimbabwe.
"I love southern Africa, so filming there is a joy. Now, fingers crossed we'll be able to go film in Zimbabwe next year now that that's become available," Clarkson said.
There is something else Clarkson likes about filming in Africa – less stringent health and safety rules.
"They simply don't understand what you mean by health and safety," he said. "You can do anything you like. Anything is possible. And it's beautiful, the weather is lovely and you're uninterrupted by any of the things that curse the western world."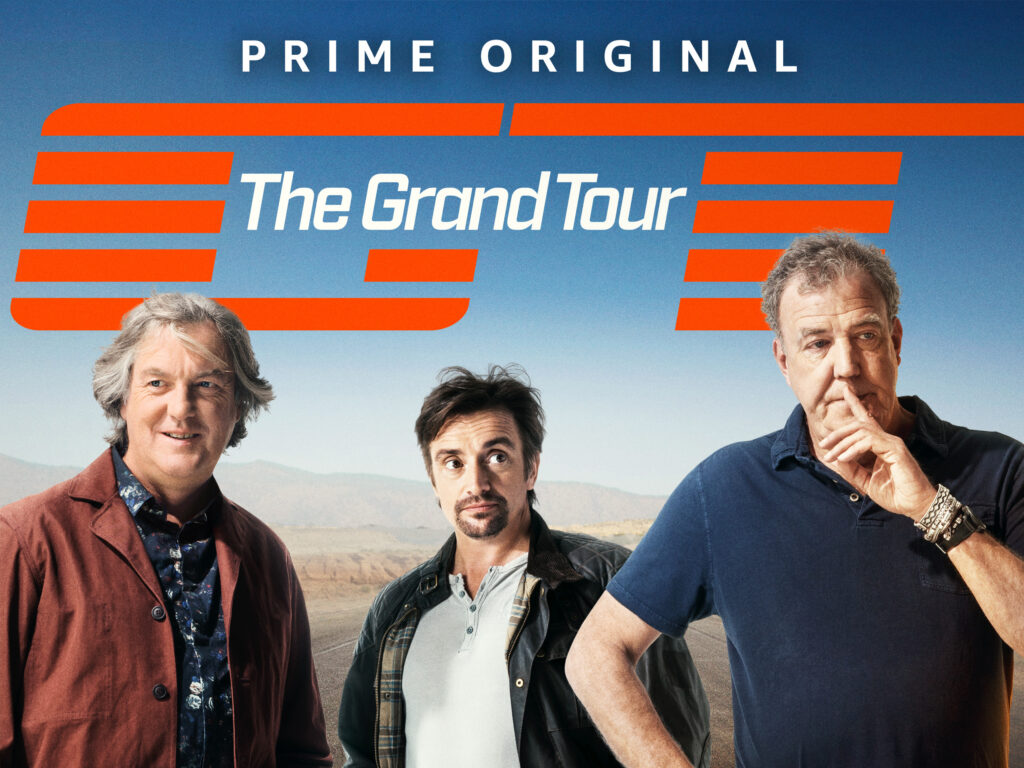 The Grand Tour sees the trio explore exotic parts of the world in an array of vehicles.
For the Zimbabwe episode, Clarkson, May and Hammond are driving a blue Lancia Montecarlo; a purple 1974 Triumph Stag and a yellow Ford Capri RS3100.
Fans have been speculating online about other locations they are visiting – and many said they would like to see them at the Victoria Falls.
"I was hoping to see the Victoria Falls, but that's literally on the other side of the Eastern Highlands. Alas, we have no idea of their route, where did they start exactly, nor where they are going," wrote @michaelloda9 on Reddit.
Another fan of The Grand Tour was impressed with their choice of the Eastern Highlands to film a segment of the show.
"Nyanga is a beautiful place. Mountains, wattle forests, crystal clear rivers that you can drink from. For scenery, I would place it on a par with Scotland. Perhaps less rain," wrote @JimBean.
Well, Victoria Falls is where they might be headed next. An advertisement in the local Chronicle newspaper on Thursday said the Victoria Falls Bridge on the border with Zambia – famous for bungee jumps – will be closed for an hour on September 30.
The advert inserted by Emerged Railway Properties Management said the bridge closure between 10.30AM and 11.30AM "is to facilitate a government-sanctioned filming project at the bridge." Coincidence? We think not!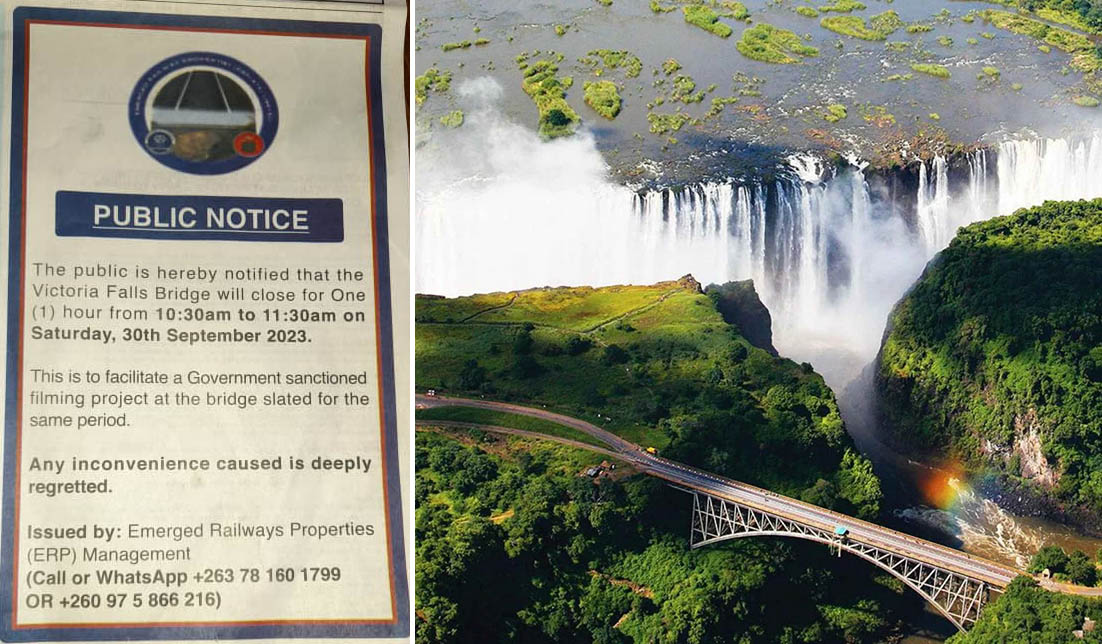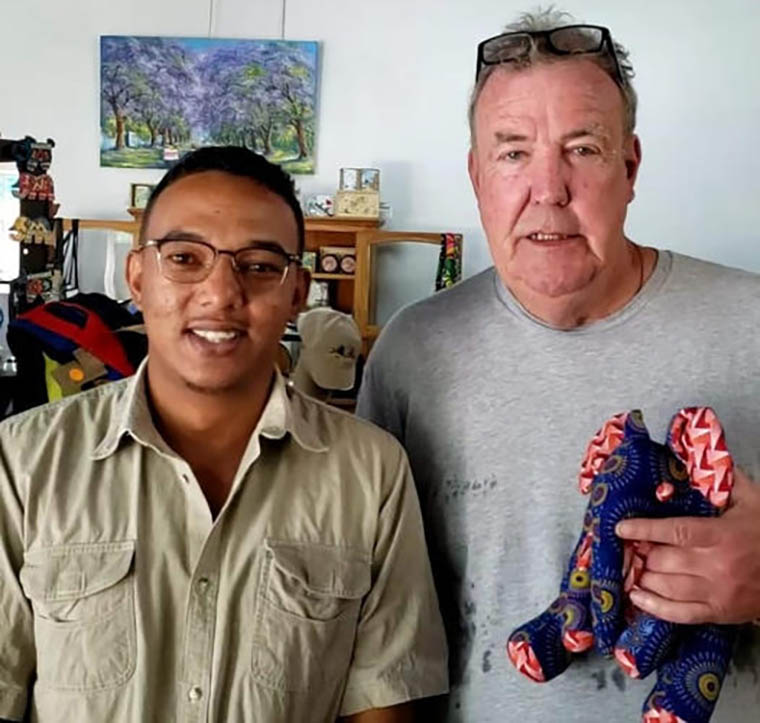 Post published in:
Featured