The matter was into this month still on trial, despite fall from power of the Mugabes.
Kenneth Nyangani was arrested for reporting that former first Lady Grace Mugabe had donated used underwear.
The Zimbabwe Lawyers for Human Rights has said it continues to offer legal assistance to persecuted human rights defenders such as Nyangani, represented by ZLHR lawyer Brian Majamanda.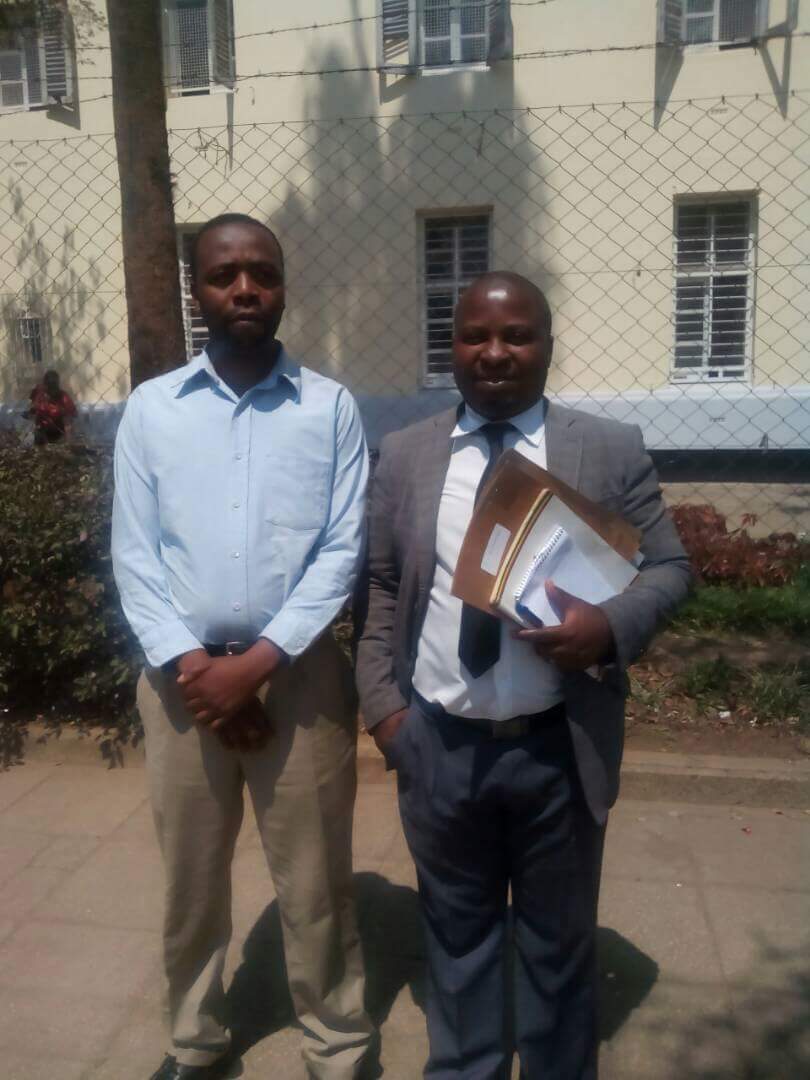 The man was being prosecuted for allegedly writing and publishing an article on the donation of some used undergarments reportedly sourced by former First Lady Grace Mugabe. Nyangani's lawyer, Brian Majamanda argued that his client had laboured a lot of reporting conditions, which were infringing on his right to personal liberty.
"My client should be protected by the law in terms of section 56 of the Constitution," he said.
Magistrate Chiwundura then asked the State why it was failing to provide a trial date upon which time the State said it was still conducting some investigations.
The verdict was that the case would only proceed by way of summons.
Post published in:
Featured