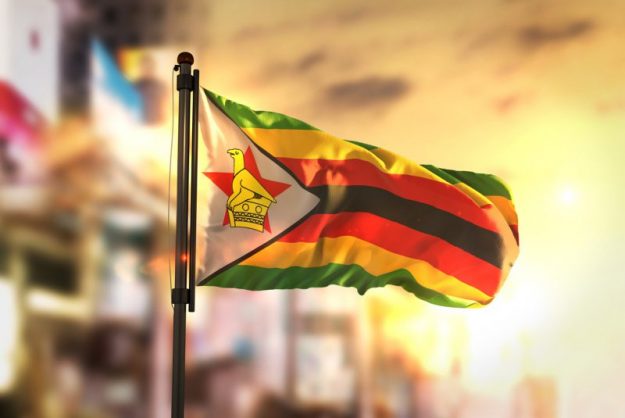 Voter intimidation, threats of violence and coercion, including people being forced to attend political rallies, are being increasingly reported ahead of Zimbabwe's elections on July 30, especially in rural areas, the UN human rights office says.
"There has also been the worrying use of disparaging language against female political candidates," UN human rights spokeswoman Elizabeth Throssell told a news briefing in Geneva on Tuesday.
Throssel, from the Office of the United Nations High Commissioner for Human Rights (OHCRH), added that UN staff were not in a  position to verify the reports, which have nonetheless surfaced in a context of a "widening of the democratic space" in the country.
"We note the signing of the peace pledge by the political parties on 26 June, under the auspices of the National Peace and Reconciliation Commission," she told journalists in Geneva.
"We welcome their commitment to promote a climate of peace and tolerance, accept the results of the elections or challenge the results through the due process of law."
The frontrunners in the election are President Emmerson Mnangagwa from the ruling Zanu-PF party and his opponent, Nelson Chamisa, head of the Movement for Democratic Change (MDC).
Post published in:
Featured